It's Just ME!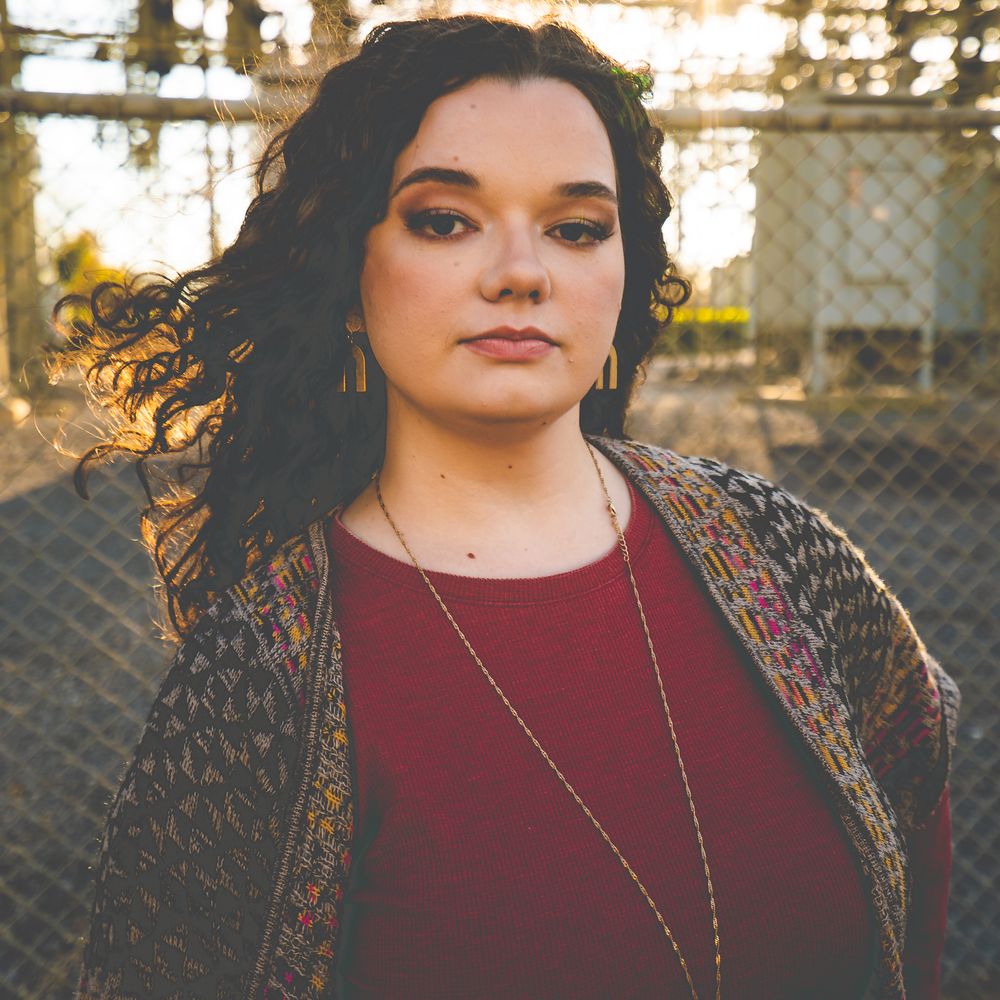 Katie Power is an American singer-songwriter and guitarist residing part of the year in her hometown of Palm Harbor Florida and her new music hometown Nashville Tennessee.
Her unique 90's Indie Rock sound was influenced by the 16 days she spent living in the 1990s and from years of listening and playing along to her favorite singer/songwriters like Taylor Swift, Avril Lavigne, Hayley Williams from Paramore all of them powerful live performers like Katie.
As a self-taught Singer, Songwriter, and guitarist (age 13), Katie's music dreams were validated after auditioning and being accepted into the Freshman classes for both the Berklee School of Music's Songwriting Program, voice as her instrument, and Belmont University's Songwriting major. After visiting Nashville, Belmont University easily won as Katie fell for her new hometown's love of all types of music and the city's heart is the music business both past and future.
Since launching her own indie Publishing company, Plan A in 2019, Katie has expanded her song catalog by two dozen songs and counting. As a prolific songwriter, her sounds express the thoughts and feelings of her generation from a rocking anthem sound to a softer, thoughtful, acoustic-ballad style.
This year Katie recorded her first four-song EP "It's Just Me" releasing each one as a single to share her story. Her lead single "It's Just Me" was nominated for Rock Song of The Year at the 2022 Josie Music Awards. This awards show recieves over 20,000 submissions with only 1.8% of the submissions being selected. These achievements are just the start in Katie's march to be commercially successful in the art of music-making and also a leader in giving songwriters a voice in the music business decision making and owning the art they create.